Comments From Laura Reardon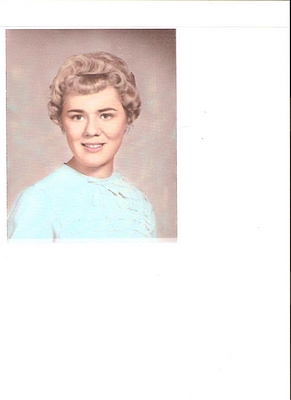 As far back as I can remember listening to the radio, I have listened to Eddy Arnold and loved his music. He had talent and a fantastic voice that was a pleasure to hear, he sang from his heart, and he always sang songs that were clean. He wasn't a drunk, didn't use drugs, wasn't a criminal, didn't spend his nights at the "No Tell Motel", and was totally "scandal-free". He was a perfect example of what men should be. He worked hard, was a man of high character, and was a dedicated family man.
He was an ideal example for our young people.
When he went home to be with Jesus and Sally, I contacted Senator Alexander and suggested that Dr. Arnold be given the recognition and credit he deserved on the Senate floor. Since Sen. Leahy had recognized Jerry Garcia of the Grateful Dead on the floor of the Senate, I felt Dr. Arnold deserved no less. He was certainly a better example for our youth.
In today's world, the Kennedy Center, National Endowments for the Arts, etc., etc. all have the same problems. One is their taste is all in their mouths; they would not know real talent if they tripped over it. The other problem is the criteria they use to choose whom to honor. Dr. Arnold is so far above them, he doesn't fit in with the kind of "performers" they seek.
Reardon@sbcglobal.net
This Web Page Created with PageBreeze Free HTML Editor